Rates are based on 2 adults and their dependent children under the age of 18. Additional adults can stay with you on your site for $7 per adult, per day. Children over 18 are considered adults.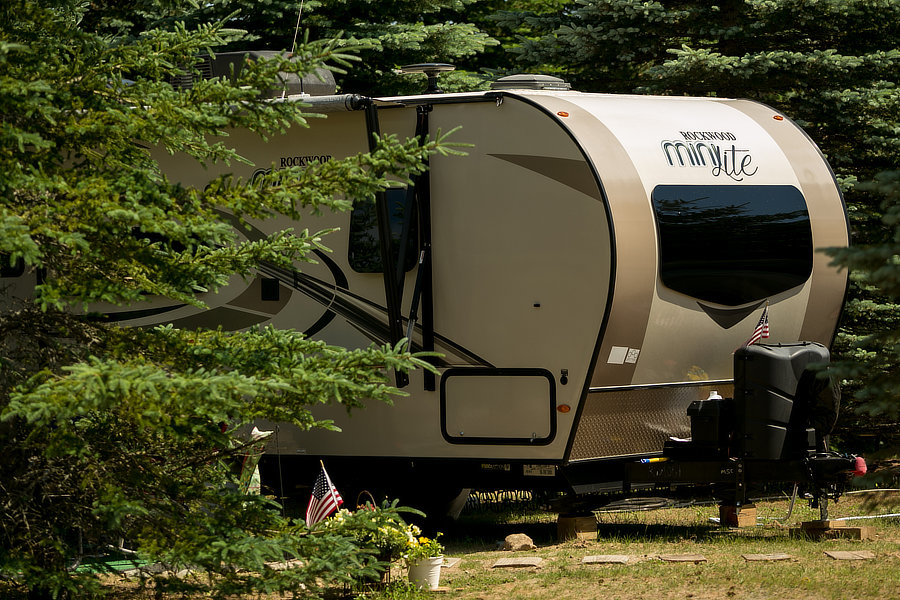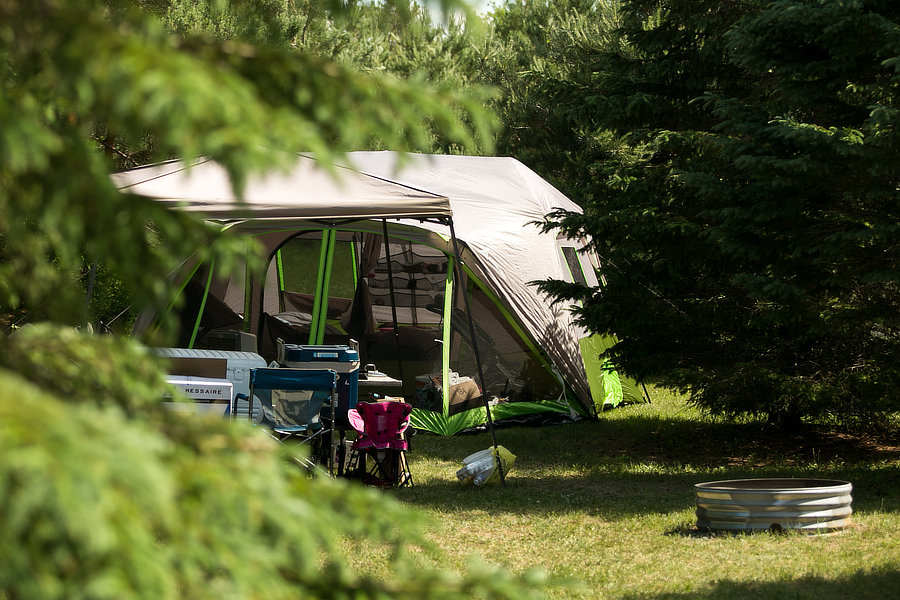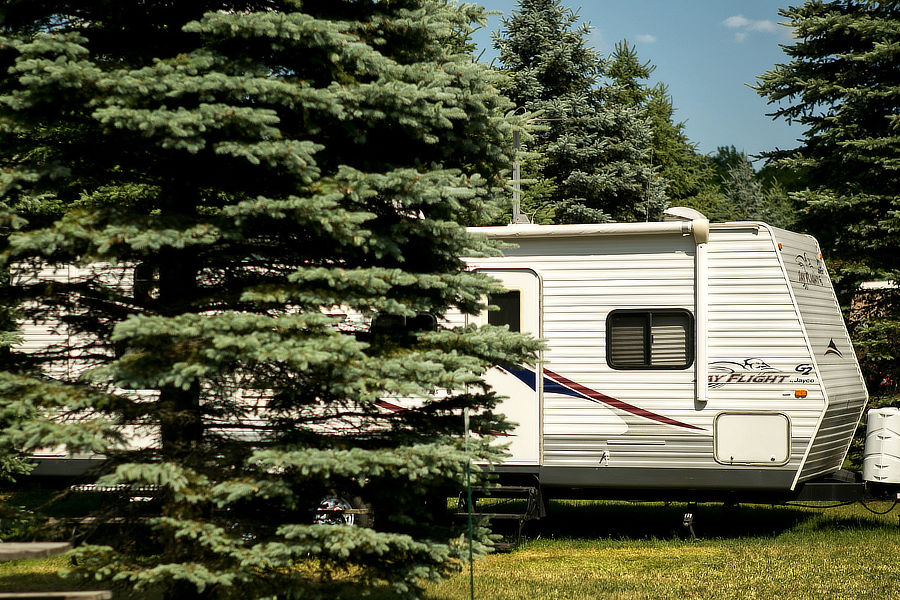 Want to try camping but don't have a travel trailer? No problem! We've got you covered!
In addition to our 2011 28' Wildwood Travel Trailer, we also offer a unique selection of Retro Trailers.