1963 Elcona
Sleeps 3
Sleeps 3 adults or 2 adults and 1-2 children comfortably.
$110/night + tax and refundable $150 security deposit
$660/week + tax and refundable $150 security deposit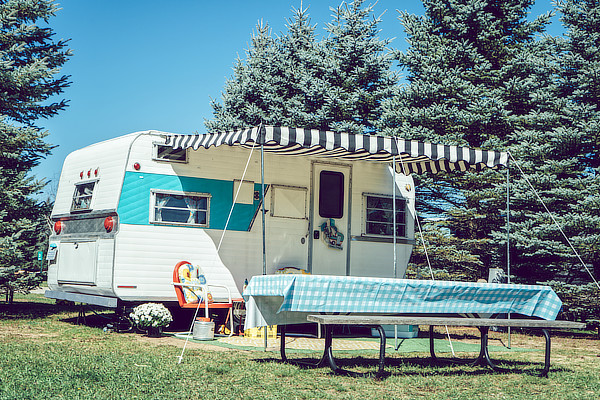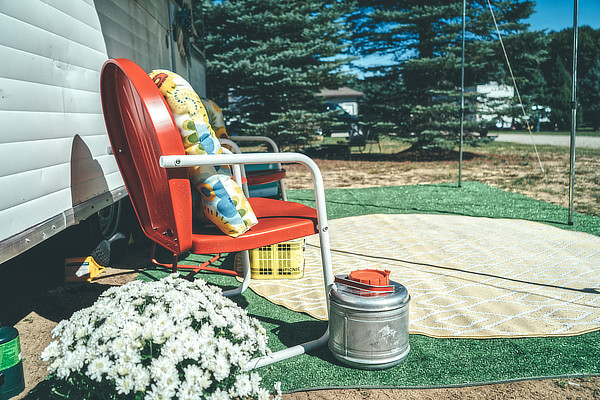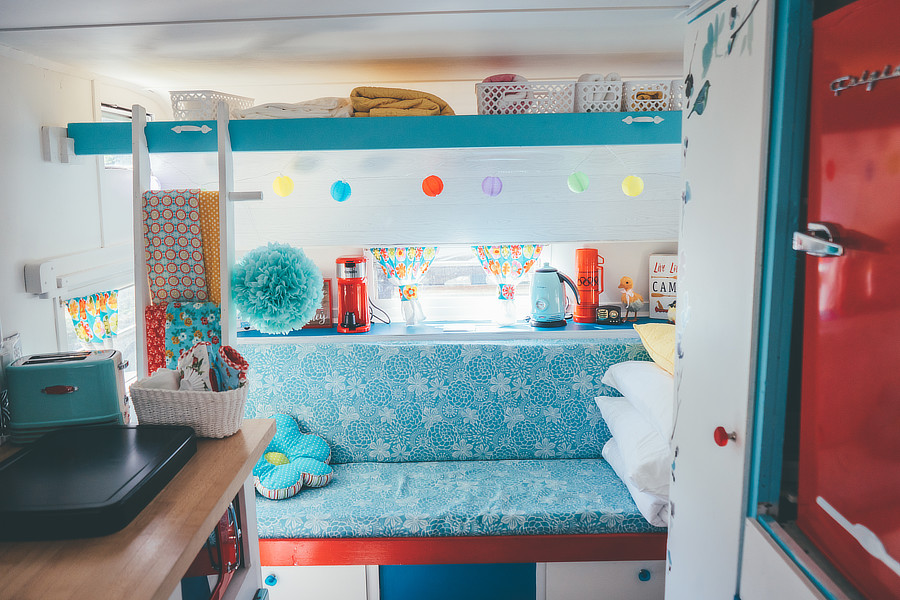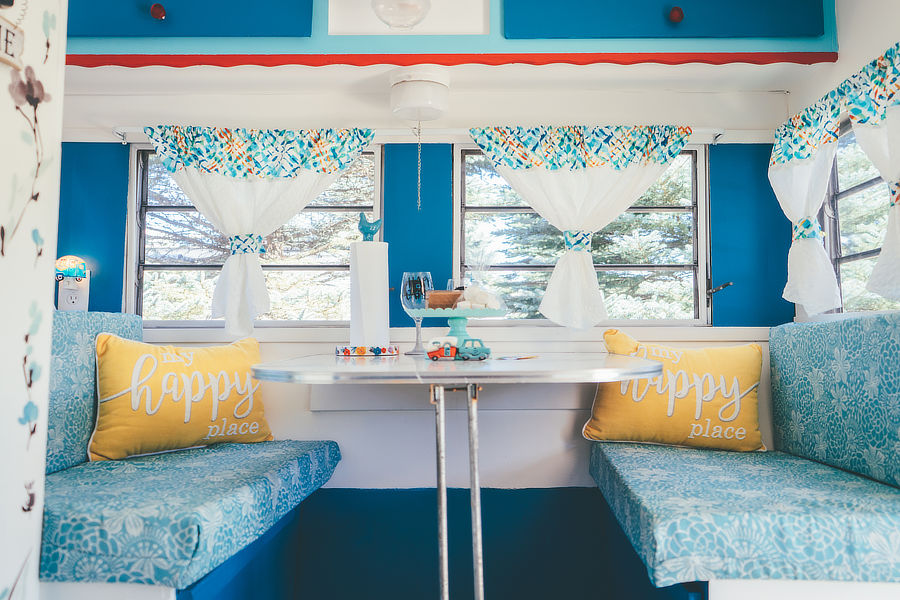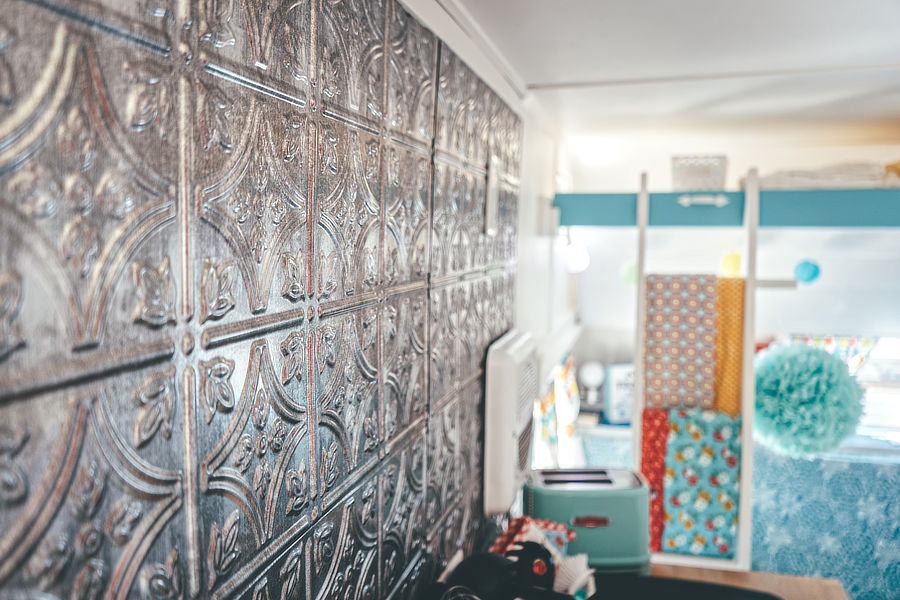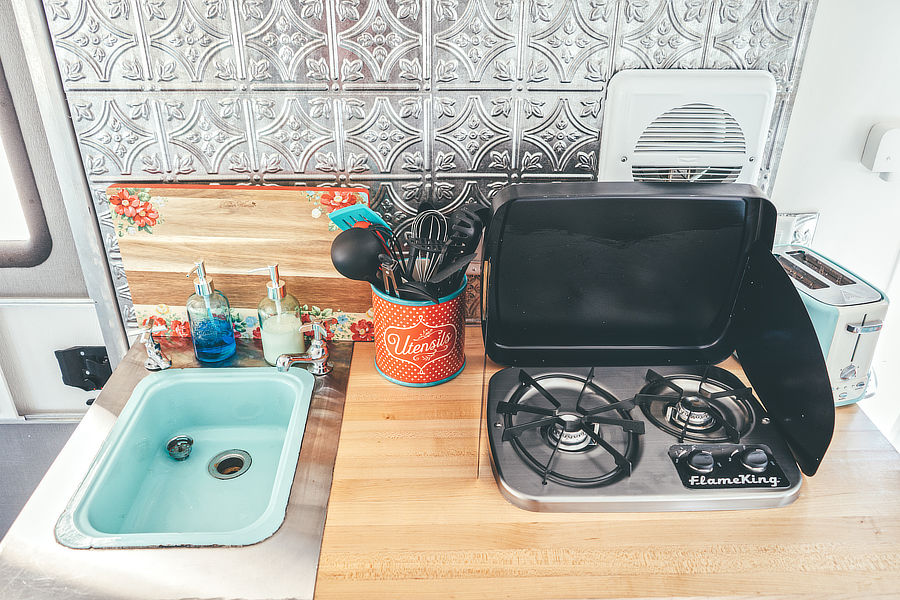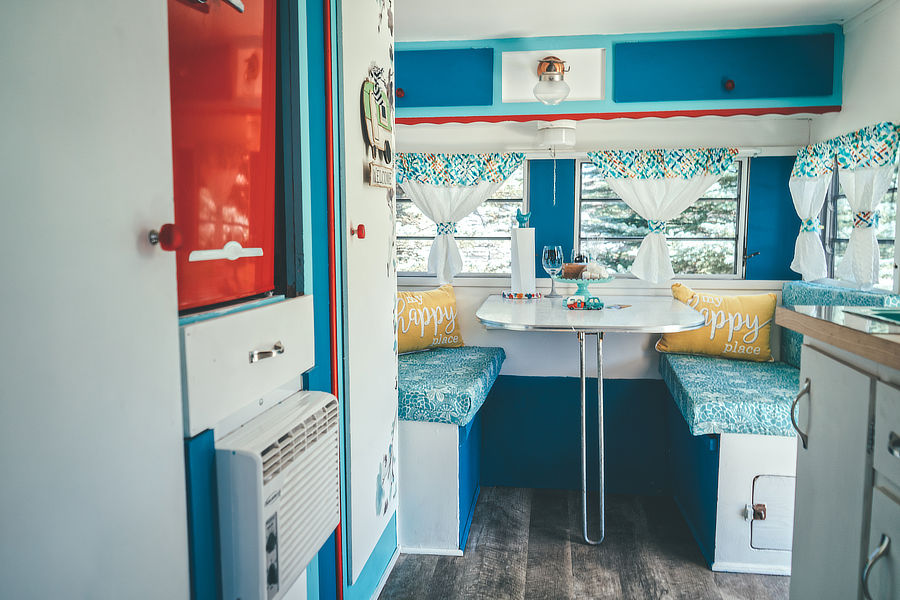 1 small double bed with conversion of couch in back. 1 small double bed with the conversion of the dining table at the front of the trailer. Has air conditioning. Kitchen is complete with microwave, refrigerator, cookware, dishes and silverware, glasses, coffee cups, coffee maker, kitchen towels and other basic items such as paper towel, trash bags, toilet paper, kleenex, dish soap, hand soap. Bath, beach and kitchen towels. All bed linens are provided. Just steps away from the bath house where each bathroom has a private shower, toilet and sink. Small propane grill and grill utensils. Cooler, outdoor foldable highchair, RV toilet in trailer. Each site has a fire ring, picnic table, 2 outdoor chairs and outdoor rug.

Fireside concierge available for an additional fee. No pets or smoking allowed in trailer rentals.

Please call (231) 535-0461 to make a reservation.